509-690-0976 call or text
Duchess and Rustty are the parents to this beautiful litter of first generation Miniature Goldendoodles.
Photos Below
There are puppies available to reserve from this litter still.
Ready to leave May 27th.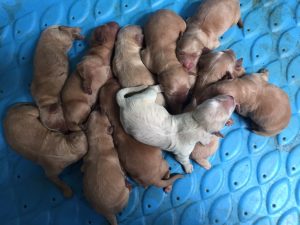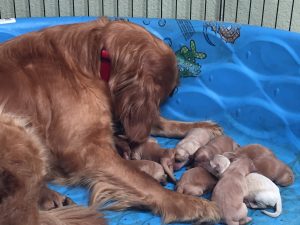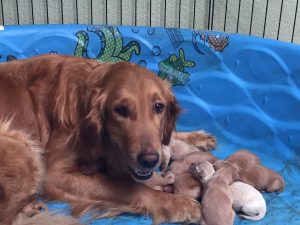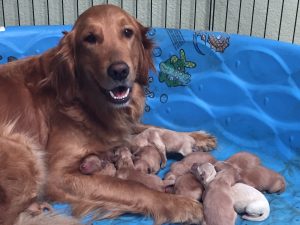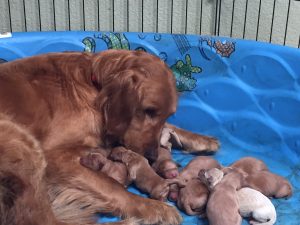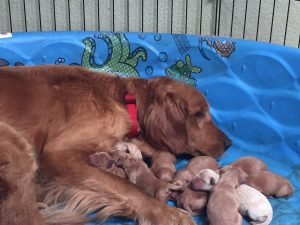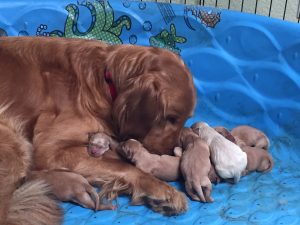 If you would like to reserve a puppy let us know.
 Updated on 03/03/18
We do Have Local Puppy Prices Without Shipping–for the Spokane, Seattle, Portland and surrounding areas.